Architecture of Enrollment Management®
First impressions, both virtual and in-person, are everything to potential students and their families, and their experience of the admissions process is a make-it or break-it moment for colleges.  We have seen what works and what doesn't, and our recommendations are informed by our national perspective.  We work hard to craft a positive experience that begins before students leave their homes, through the moment they arrive in town and continuing through their offer acceptance. 
The virtual campus tour is now the only impression of campus that many students will have before making their decision for the 2020/2021 academic year.   In response to COVID-19, we have augmented our approach and are offering Virtual Architecture of Enrollment Management® services.     
Contact
Erik Kocher, AIA, LEED® AP BD+C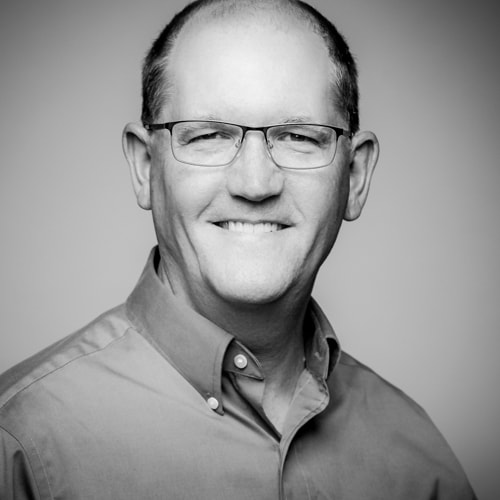 Contact Erik to Learn More